Sumbion SF :: on target on time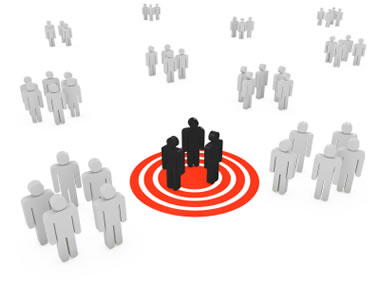 What do we do?
Sumbion SF are solution facilitators and it is our business to provide our customers with expertise in ICT planning and procurement disciplines. Our consultants offer considerable knowledge and experience in:
All aspects of information and communications technology (ICT) planning and operational management including ICT technical infrastructure architecture design
Payment systems and transaction message flow topology and management
Solution procurement and systems integration
Security solution design and security audit
Project management
Collaboration and facilitation
Capacity building
The mission of Sumbion SF is to assist and ultimately empower our customers to define, procure and implement appropriate technological solutions in support of clearly defined business needs. Our primary objective is to help ensure that our customers achieve the desired outcome within the agreed cost and timescale - on target on time.
Download the Sumbion SF brochure in PDF format.


Where?
We provide our services world-wide to customers in the emerging markets as well as customers in the developed countries seeking second-generation solutions or the renewal of technology infrastructure
Who are the prospective Sumbion SF customers?
Chief Information Officers and senior ICT management
Central banks, commercial banks and payment clearing houses
Providers of ICT infrastructure and software solutions
Providers of international and inter-bank services